Discover Our Services
Professional management tools to keep your home performing optimally
Why Choose Flying Tigers Property Management?
Make the right move for your rental home.
We Respond to Emails & Phone Calls Quickly
We get it—you've chosen to work with a property manager because you trust they can get the job done right and on time. We never treat you like just another number in the crowd. Instead, we make your priorities our own and keep you in the loop.
Our Team Has Adopted Powerful Technology
Our goal is to provide innovative management and continually improve on the services we offer. Using tech tools like online account portals and digital property listings helps us stay efficient and ultimately, get better results for the clients we serve.
Get a free rental property analysis
Learn how much your home should earn monthly.

See if we offer the right fit for your property goals.

Discover simple tools for increasing your profitability.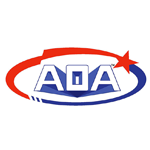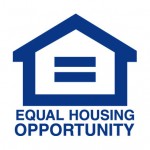 The San Gabriel Valley's Property Management Professionals
You won't find a more qualified local team.
Looking for the right property managers for your San Gabriel Valley rental home? From finding qualified tenants for your unit to keeping the property looking its best, you need to work with a well-rounded team who can handle the everyday needs of your investment. Furthermore, you want a partner who understands your financial goals and is continually working to make sure you hit those benchmarks.
At Flying Tigers Property Management, our approach is simple. We offer quality service and flexible packages designed to meet your unique needs. Our team has extensive experience working with local landlords and we're passionate about helping you succeed. Whether you own one property or hundreds, learn today how our management experts can get you more from your residential real estate investments.
Learn how our management packages are designed
to meet your needs: (323) 272-6644